The destination … The authentic experience
We proudly become part''ners" of programs that award members for their work accomplishments, commitment and contributions. We offer accessibility, great location possibilities, physical security, variety of accommodations and venues, along with a unique introduction to local customs and culture, history and cuisine.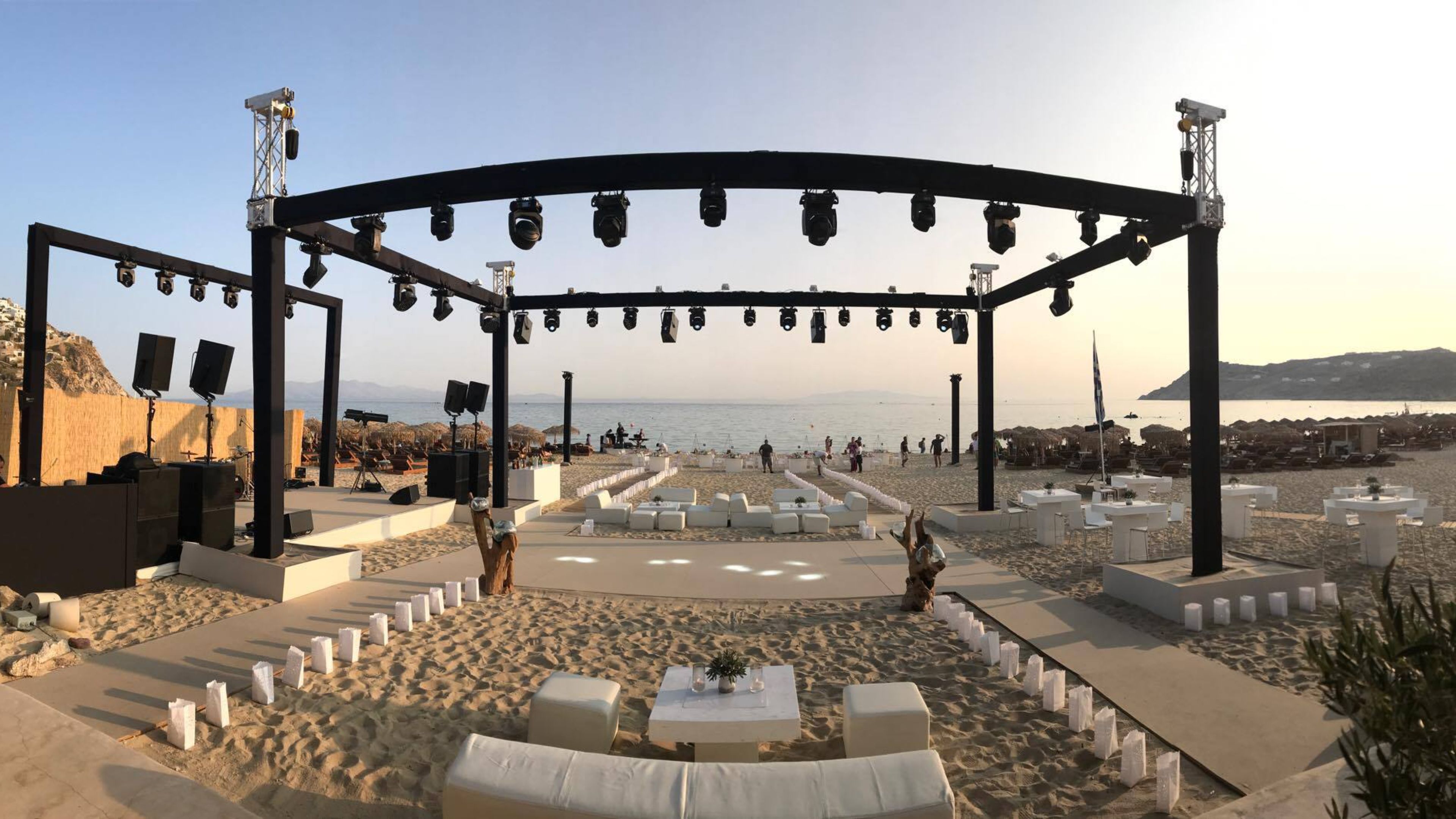 When we focus on the deeper implications of the "Incentives" service offered by Greek Link, we have the intention to foster deep connections and rewarding experiences that go beyond the ordinary. This service stands as a testament to the acknowledgment of hard work and achievements, offering a celebratory space that goes beyond mere recognition. Imagine a service where the intricate beauty and the vibrant culture of Greece become a backdrop to the acknowledgment of one's professional milestones. Greek Link, with its vast experience and local expertise, crafts these moments with a deep respect for individual achievements, offering a stage where the awarding is intertwined with the rich tapestry of Greek culture, enhancing the joy and pride of the occasion manifold.
Delving into the expansive scope and potential of the "Incentives" service, we at Greek Link are committed to offering more than just rewards. We aim to provide an immersive educational experience, introducing individuals to the rich tapestry of local customs, history, and culinary delights that Greece is renowned for. Our approach aligns with the innate human desire for learning and exploration, transforming the reward experience into a journey of discovery and pleasure. We craft experiences that leave an indelible mark, fostering not only a sense of achievement but also a deeper connection with Greece's rich and vibrant culture. This connection can cultivate a sense of belonging and a profound appreciation of the Greek ethos.